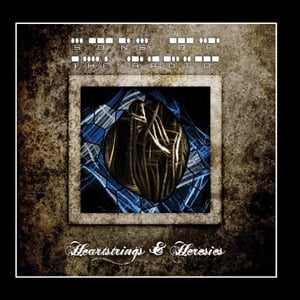 $

7.00
This is for a physical copy of the CD, shipped to your door in a jewel case direct from the band! If you would like the CD signed by the band, at no extra cost, specify so by choosing that option below.
(C) 2011 HOT ACTION MUSIC
Heartstrings & Heresies was recorded at RightOn Recording in Pasadena, MD by Jerome Maffeo.
Produced by Jerome Maffeo and Sons of the Radio.
1. Just Press Go
2. Get It In
3. Till Tonight
4. Center So Vile
5. Suspicions
6. On the Road
7. Tomorrow's Wolves